Creative media & aerial photography in CT
Full-service ground & Aerial Photography Business with
over ten years of experience in Video Production and Photography.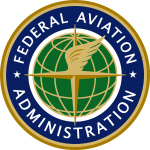 Equipped with an FAA Drone Pilot License and Insurance,we deliver uniquely customized media: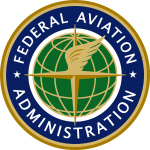 Hire our Professional Aerial Photography business in CT.
Don't be fooled by the hobbyists! Contact us today for a free quote.
-- Serving Fairfield County and Litchfield County CT --