Event Promotion
Drone Photography & Event Video in Connecticut
Professional Event Photography
Knowing the event schedule allows our
CT photographers to
blend into the environment, capturing the key moments incognito.
Staying alert puts us in the right place at the right time – every time!
Focus is key with moving subjects. Manual settings and quick hands guarantee great shots!
Our event photographer,
Katie
, is in full control and takes special care of each photo in the
editing
suite.
Chasing dirt bikes around gave us a lot of experience with high speed photography and video!
All of our
drone photography
is carefully planned, manually exposed, and enhanced in post-production to produce the best image. 
When complete, High Resolution and Web files will be available for download via dropbox.
Licensed & Insured Drone Pilot
Since drones aren't silent, it is not ideal to hover and wait for the excitement.
 By knowing the event schedule, we reduce air time – swooping in to record the highlights.
Drone event photography is about covering the bases – getting every angle from the ground to the skyline! 
It's the BEST way to present the layout and see the size of the crowd.
High resolution and smooth footage of moving subjects is critical, especially for slow-motion playback.
All of our event video production is recorded in HD or 4K. Using a gimbal stabilization system, we can keep up with the action without sacrificing quality!
At the end of an event, it's time to jump into the
editing
suite and reconstruct the story.
We carefully select royalty-free music and strategically place graphics to create an energy flow, bringing life back into the memories!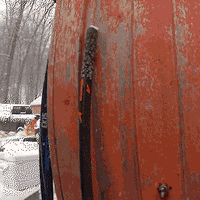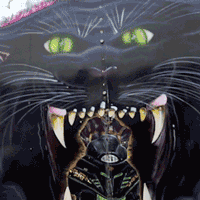 *Using Vimeo, we have the ability to upload event videos with password protected viewing. 
Our event videos showcase the most important highlight features in 3 minutes or less!
Client will receive a link to view the video draft and after final approval, we will upload to your choice of Youtube or Vimeo*. 
Drones must be handled with extreme caution. Whether filming a stationary object or a moving one, all of our flights are carefully planned prior to takeoff.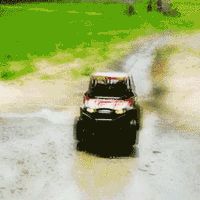 Experienced UAV Pilot & Cinematographer
It's Not the Vehicle, it's the Driver
Amateur pilots are notorious for losing sight of their aircraft, while obsessing over their screens. Make sure to choose a drone event video production Professional.
Our drone pilot,
Mike
, maintains full awareness gained from past experience flying remote control airplanes/helicopters. 
A long history as an Action Sports Videographer has made documenting fast-paced subjects an instinct.
M3Media Productions provides smooth and safe footage for a wide-range of  video projects.
-- Serving Fairfield County and Litchfield County CT --