Business & Commercial Photography in CT
Showcase your growing business or commercial project with ground & aerial photography.
Find out how to promote your business, or survey a property with our commercial photographer in CT!
We know how to effectively target markets for print, websites, or social media campaigns.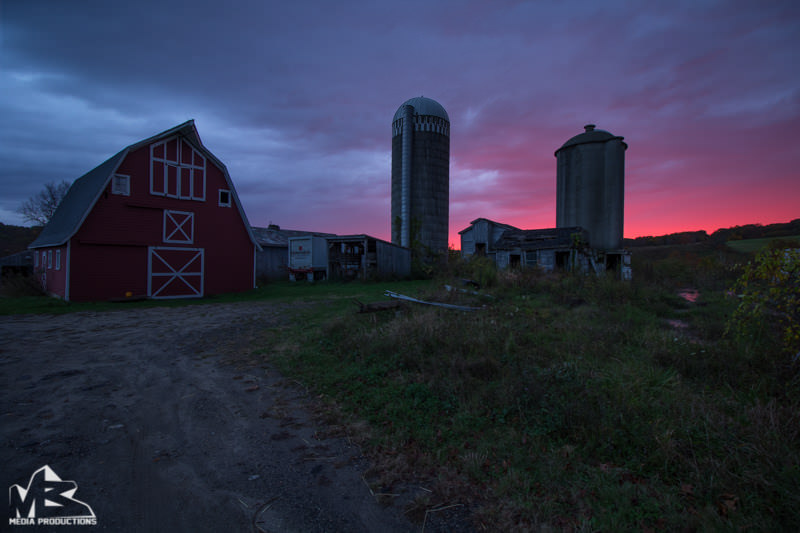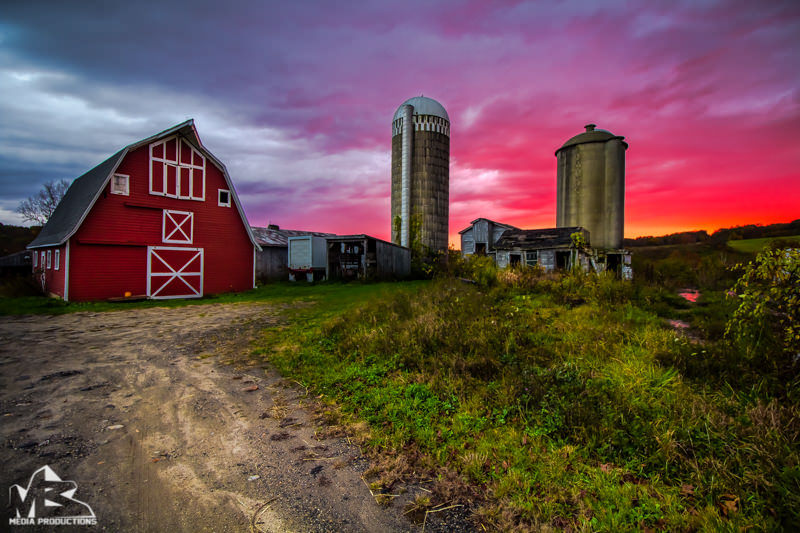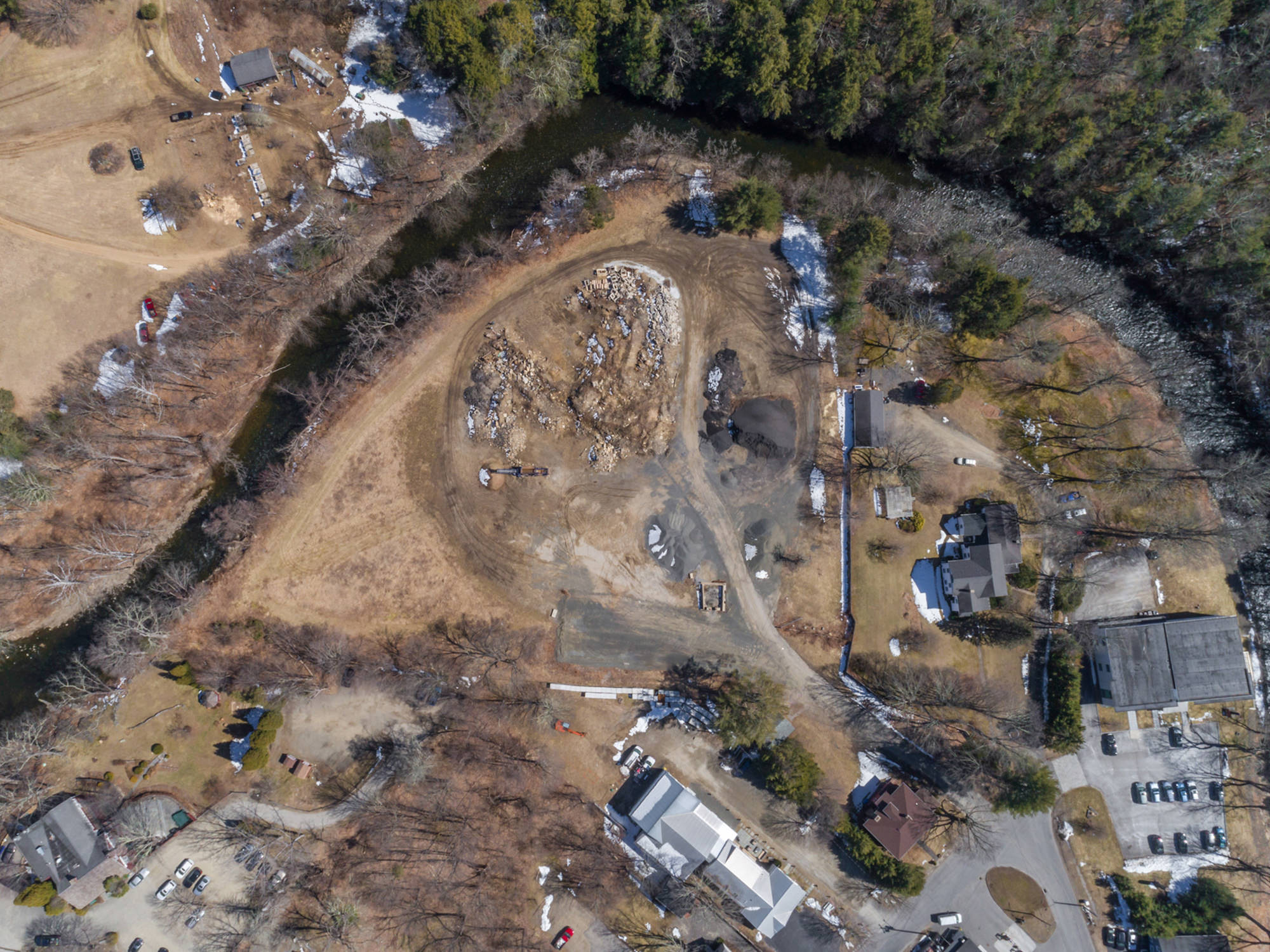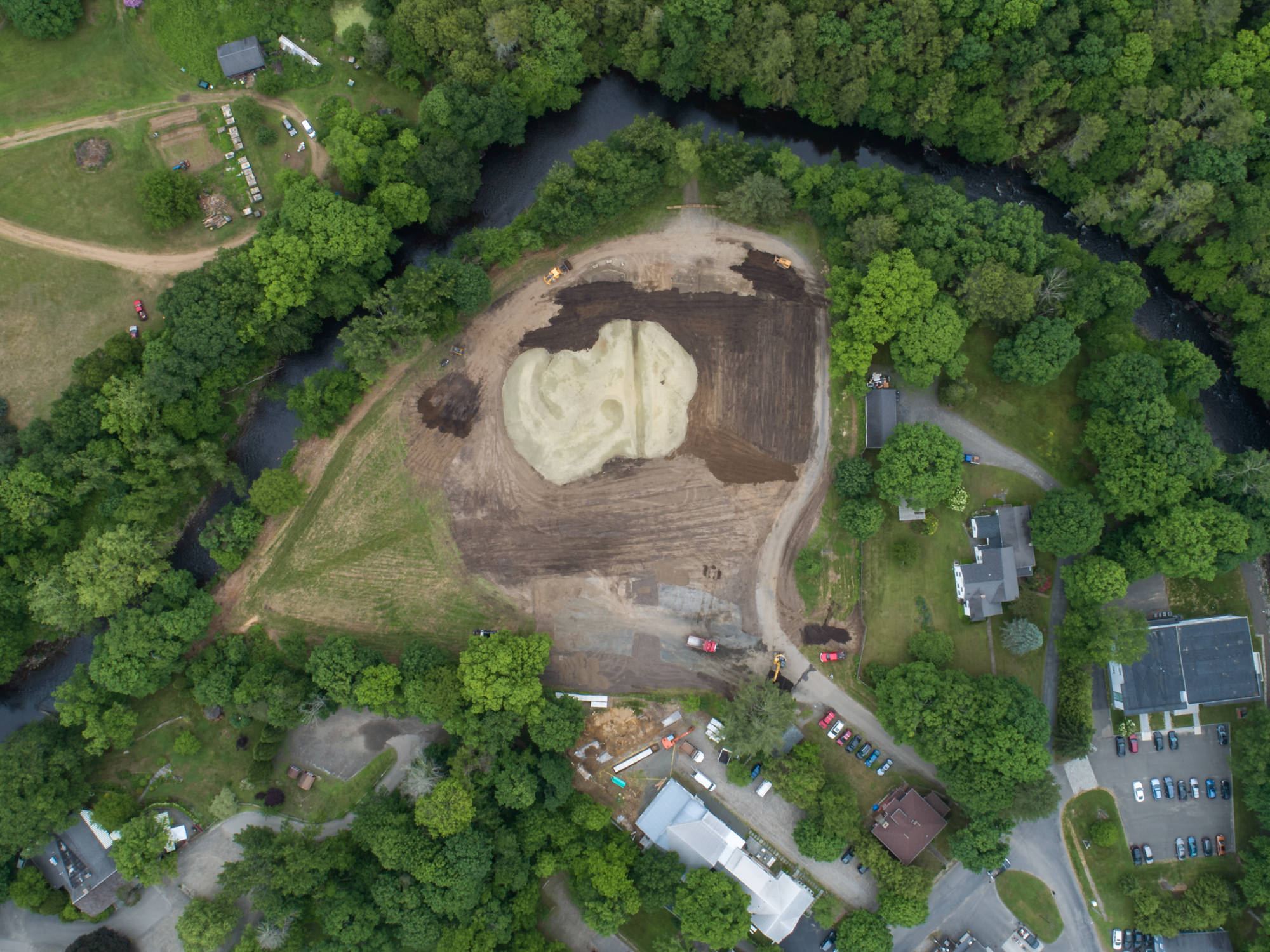 Commercial Aerial Photography
Construction sites, land surveillance, inspections, and many other industries can utilize Commercial Aerial Photography in CT.
Our skilled drone pilot, Mike, will figure out which aerial photography angles work best for your project.
Displaying projects or buildings with aerial photography is the BEST way to acquire data, identify location, or promote your business!
Upgrade from Google Maps!
Safety is our first priority
We are an FAA Licensed and Insured Aerial Photography Business in CT.
Avoid hobbyists – Hire a Professional Drone Pilot to get the job done right, the first time!
-- Serving Fairfield County and Litchfield County CT --